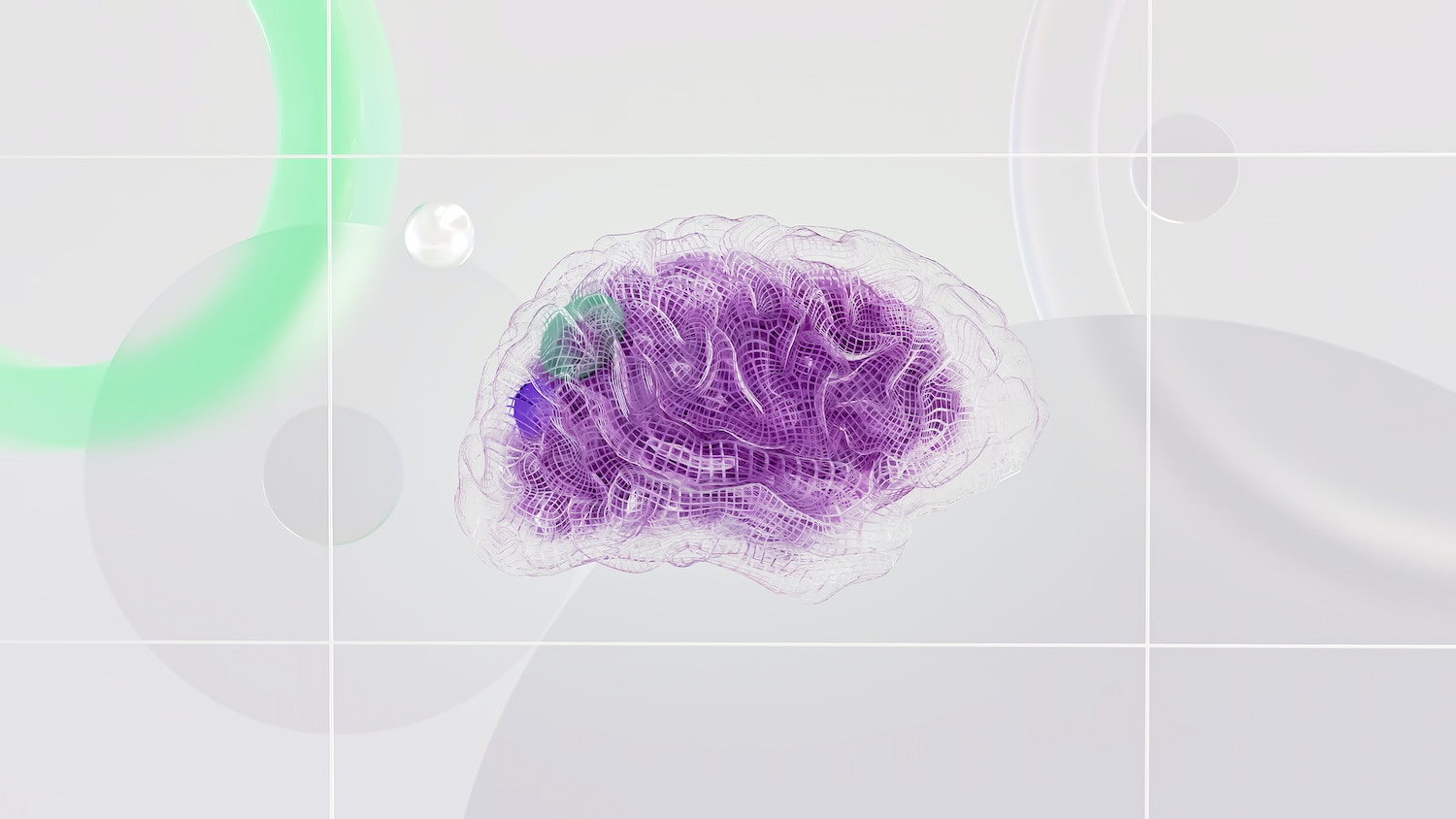 Recently, a lot of executive search firms and executive recruiters have asked us about artificial intelligence (AI) and how it will impact executive recruiting. There are a ton of ways AI and ChatGPT can transform the executive search process where some applications are useful and others detrimental.
Strategy / Planning

Research / Sourcing

Candidate Outreach

Candidate Assessments

Final Selection / Decision

Search Close-Out

Marketing and Business Development
Pitching and Winning New Clients
From an executive search software and SaaS perspective, the possibilities are endless. But thoughtful and intentional uses are the real areas in which AI can add value to a search and a client - some of these innovative uses are touched upon in the survey and we welcome your input.
We genuinely appreciate your time to take this survey as this survey is comprehensive. Consequently, it may take you 10-20 minutes to complete this survey. Your responses are anonymous, but you will have the option to leave your email address at the end to receive the summarized results.