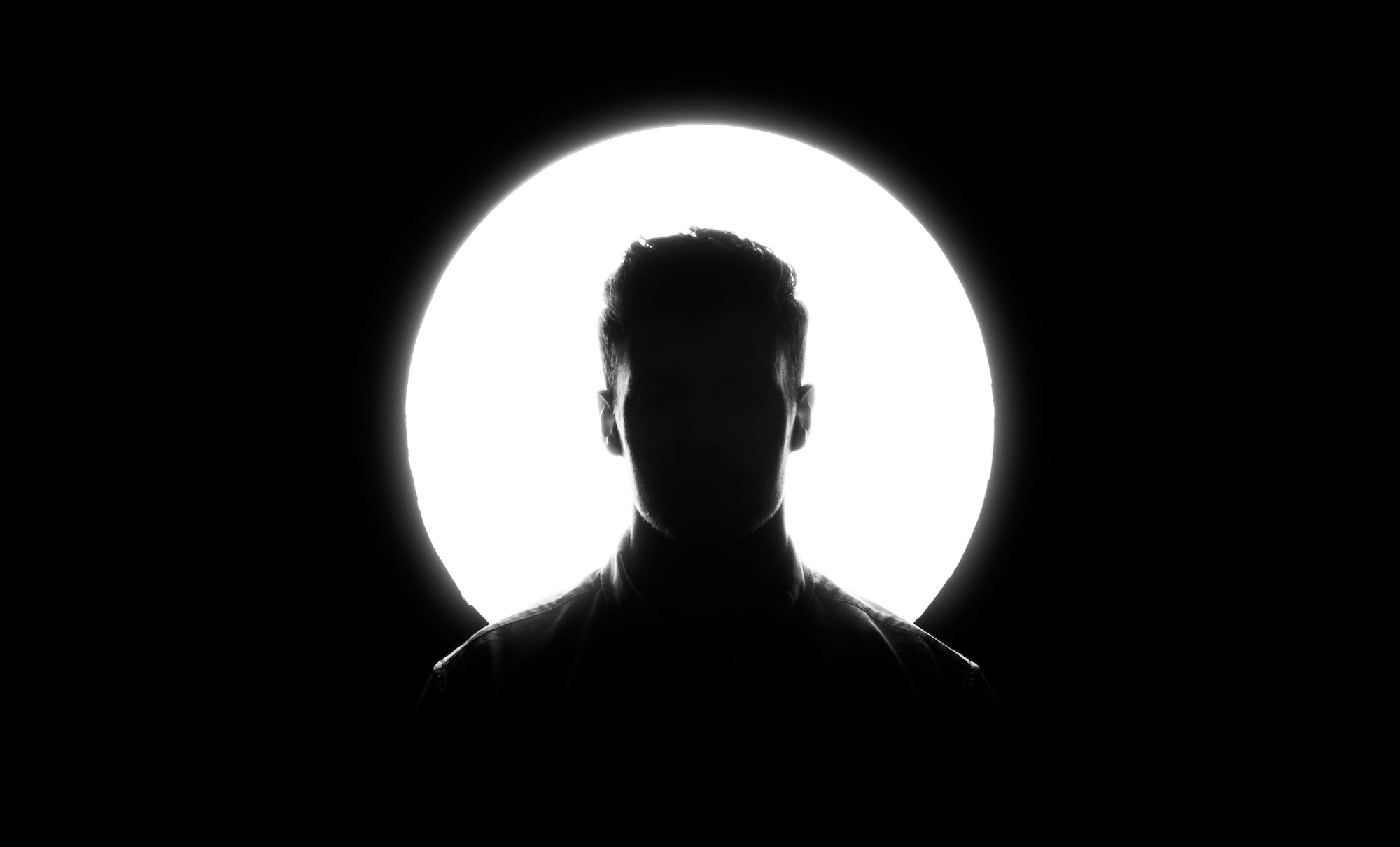 As a retained search firm, you probably started working with clients on Director and VP level placements and searches. In the past, your clients have been fairly relaxed and transparent with these management changes both internally and externally. As you begin to win more searches at the C-Level, these senior executive searches require more sensitivity and discretion. Your client may even request you keep the search confidential - even from your own team members. What might seem like an odd request - actually makes a difference in terms of the search.
At the C-level, any leadership changes will have a significant impact across the organization, marketplace, shareholders, strategic partners and more. If the news prematurely breaks that a CEO is stepping down or away from their position, it can create panic triggering a mass exodus of customers and even talent. This risk is why keeping a search confidential on behalf of your client is critical. Your client trusts that you will not only find the best fit talent, but trusts you to manage this search discreetly and keep it a secret until the transition is made. If your client asks to keep this search confidential even from your own internal team members - it is a fair ask. Even though your client trusts you with the search, they cannot take any risks in terms of potential exposure. Your client is not only protecting their business, but the existing CEOs reputation as well. So how do you maintain confidentiality for your client when your team uses all the same shared drives, documents, and software everyday?
How To Navigate Confidentiality Within Your Internal Team
First, you need to identify who on the team is on a need-to-know basis and who will actively be contributing to the search. Once you've identified the team members who will be privy to the company details and search specifics, you will need to map out a secure way and safe space to share knowledge and information on the search. If you use a shared drive such as Google Workspace or Microsoft Office, create a specific series of folders or documents with special permissions for those team members involved and a password to gain access. Partitioning off your shared workspace using these precautions will prevent any team member from sifting through the shared drive and viewing these confidential details. Depending upon your search firm and culture, at first some team members may feel slighted they are unable to know the specifics. Explain to these team members why the client requested complete confidentiality and help them understand the delicacy of a search at this level. The added security and safeguards put in place around this search are not only there to protect the search and your client, but your team members as well.
Create An Alias For Your Team's Reference

At this level of executive search, your wider team will still need to support you on this search. You will need to come up with a pseudonym or alias for the client company name. Agree upon a chosen alias internally for quick referencing during internal calls, meetings, emails, documents, etc. You can also use this alias for organizational and naming convention purposes across documents, candidate profiles or wherever a client name is required.
Where And How Do You Confidentially Manage The Search Process?
There are two workarounds most search firms take when it comes to managing and running a confidential search. Option one is to manage and run this confidential search without using your executive search software. By running this process externally, you can maintain complete control over discretion, visibility, and access. But the downside is you lose all of the functionality, features, and support of your search software. Option two is to set up a confidential search within your executive search software but label it as 'CONFIDENTIAL' in the title.
But the problem is that both of these options create multiple issues for your search firm. First, if you are managing and running a confidential search outside of your day-to-day search software, there is no insight for the wider team of what candidates are in or out of process or who may be off-limits. Additionally, a complete break away from your trusted software, processes and methods for doing great search work, can double the time it takes to complete the search. It also opens up the possibility for unintentional disclosures by other team members. Now, if you do decide to set up your confidential search in your search software and label it as such, you can leverage the power of your software - but confidentiality is still at risk as your search is shown beside all other active searches, and anyone can basically open it to see all the search details.
Confidential searches can be complex, and we've seen search firms struggle with how to properly manage and run these searches without the risk of accidentally exposing their client. We know just how important confidentiality is to your clients, but let's face it you shouldn't be changing your process to run a confidential search. With retained search at the core of our executive search software, we layered confidentiality into the search management process, so it's there when you need it.
When setting up your search in Clockwork, use the company alias name or pseudonym just as you would in setting up regular search. To make it truly a confidential search, select the confidential and hidden options and only invite the team members that will be working on this search within Clockwork. These settings will allow any team members invited to the project to access, view and manage the search, while keeping it hidden from the wider team. But, like we mentioned earlier, hiding a search creates gaps in knowledge and insight into candidacies and effective search management. So we looked at these specific challenges and gaps and solved for them through additional safeguards. When a search is marked confidential and hidden in Clockwork, any candidates added to that search are flagged with a small red lock icon that appears in their profile across Clockwork's software. This indicates to your team member that the candidate is already in process for another search but will show "Confidential Search" to other team users. This helps support your other team members on their searches, without disclosing any further details that could compromise the search.
Even after the search is completed and the new candidate placed, it could take months for a company to announce this change at the leadership level. Until this announcement is made, you and your team should continue to adhere to the confidentiality requested by your client. Regardless of whether your client requests confidentiality for a search or not, the bottom line is your search software should support it in a meaningful way - letting you do great search work while mitigating any risk for you and your client. If your current executive search software hasn't given your confidential searches serious thought, get in touch with us to learn more about how Clockwork can help and see a demo today.