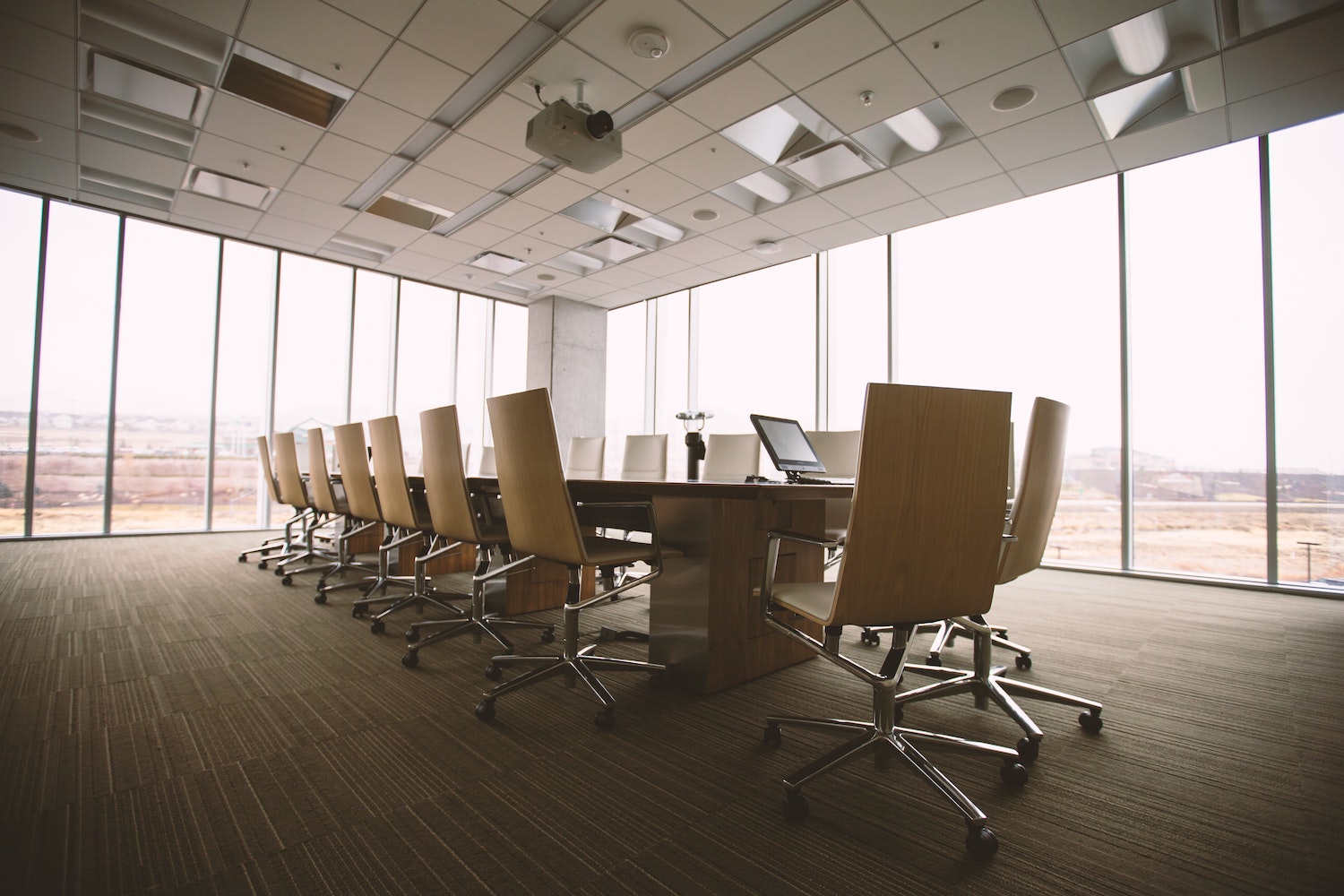 Nearly 1 in 3 executives have changed jobs in 2021*. This year, that number is already predicted to increase. Every industry and function has been impacted by the Great Resignation, causing candidate job history to continually be out of date.
As we climb out of the pandemic, many of us are still trying to figure out the new best practices. Certainly, keeping candidate data up-to-date is critical to success, yet it remains a time-consuming task to manage.
With this in mind, Clockwork has launched On-demand People Enrichment (OPE) through our new integration partner, Nubela. This new solution helps Firms update their candidate database faster—without ever leaving Clockwork.
Reduce Time Spent Clicking Around
With OPE, Users can confidently start new projects with up-to-date candidate employment records, reflecting all recent job changes and new educational records. OPE eliminates wasted time spent searching for these updates on external platforms.
Candidate records can be updated in bulk, or one by one, at the Firm's discretion.
Merge Into Your Workflow Effortlessly
Having strong search strategy capabilities is part of a good workflow, but paired with inaccurate data, it could potentially derail business results and future revenue.
In response, Clockwork's Product team has added reporting as a component of OPE. Users can view an output report showing the OPE's success. The report offers Firms an insight into the finer details of profiles that might not have been updated, leaving you confident in knowing the status of your candidate data.
Take What You Need and Stop Overpaying
This new integration Integration is sold by individual credits, allowing Firms to purchase just what you need when you need it. One credit is one updated Person Record.
OPE is the premier solution to reducing time spent pulling candidate updates from LinkedIn or other platforms into Clockwork. Let Clockwork's OPE keep your database current, allowing you to spend your time on new searches, not on updating records.
Are you interested in experiencing OPE in real-time? Get in touch with the Clockwork team to schedule a demo and see for yourself how much time you can save with OPE.
Sources:
Howard Bolster, Jenifer. "Polled: One-Third of Executive Employees Changed Jobs in 2021". Bolster. March 24, 2022. https://www.einnews.com/pr_news/566455161/polled-one-third-of-executive-employees-changed-jobs-in-2021