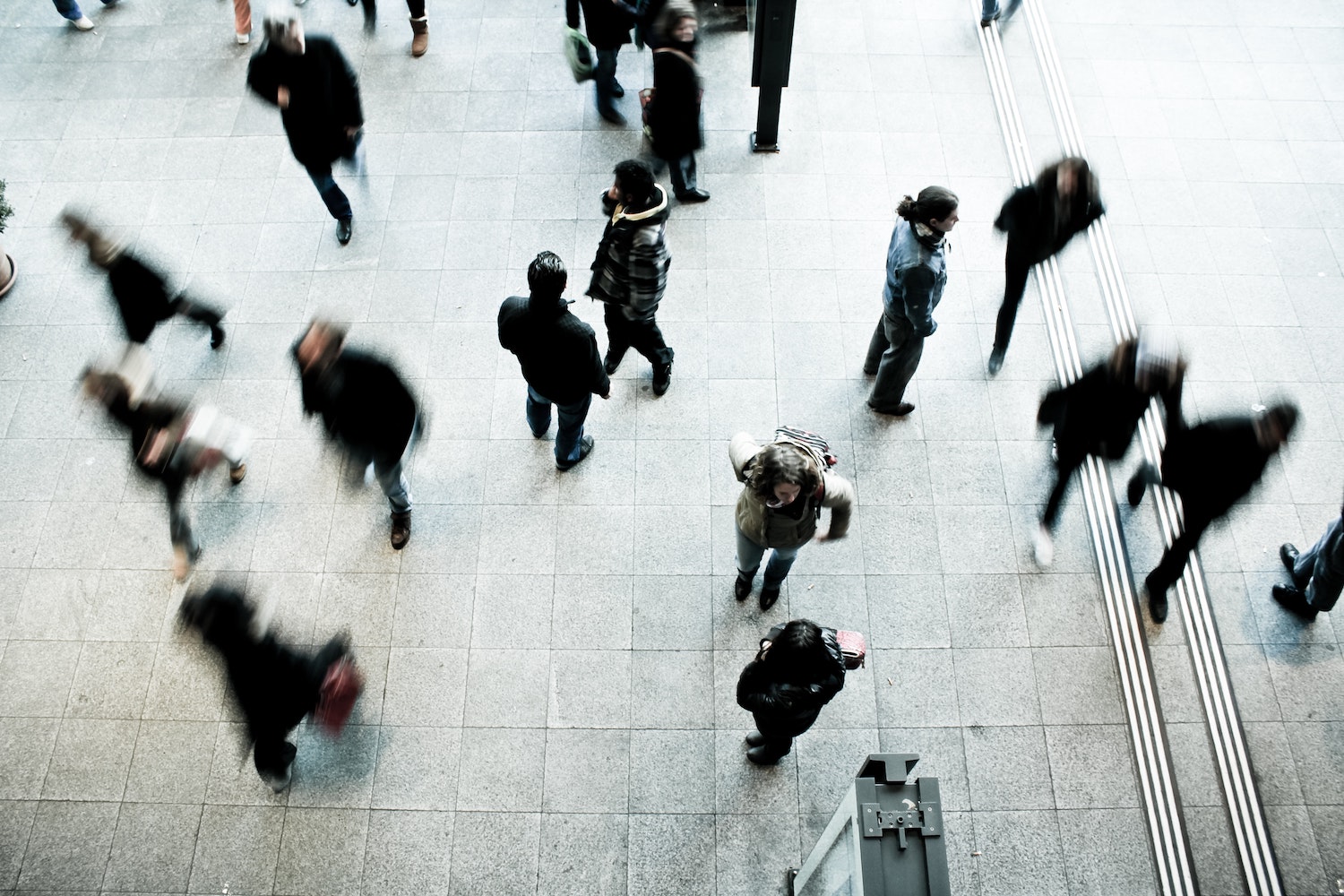 Job placements are reported to be at an all-time high and Executive Search Firms and Recruiters have been very busy this year. When times are busy, we know it's hard to imagine working towards acquiring new business given how few hours you have left in a day.
As an Executive Recruiter, it might seem obvious that the first stage of recruiting is finding clients. As to be expected without clients to conduct searches, it doesn't matter what kind of candidate database you have, nor what your outreach strategy is. Former Executive Recruiter and Clockwork Founder & CEO Christian Spletzer explains how to find clients in The Eight Stages of Successful Retained Search.
Finding clients and general business development can be a very time-consuming process, especially while working on multiple pitches and projects at once. Keeping information together and organized is a process and likely not the best use of your time! We've made some product improvements to help make your business development efforts easier and more effective.
View Everything Up Front
Improving business development starts with having the right tools at your fingertips and being able to leverage the data you already have, rather than starting from scratch each time. With this approach in mind, the Clockwork Executive Recruiting Platform has made it easier for Users to see all company-related information right up front and at a glance with critical details including common connections, notes, current active deals, open projects, funding, board members, and more. To learn more about Company records, read our support documentation.
After developing a business development strategy and a short list of companies that meet your criteria, Clockwork has added a feature to save you even more time by connecting the dots for you. Now, with the improved company records update, Clockwork Users can discover visibility into active connections by leveraging the new 6º feature. This new update was designed specifically to support your business development process and will help Users reduce time spent searching for common connections.
Leveraging existing 6º relationships with people of the same company you are trying to connect with will improve chances to get a pitch conversation, leading to winning deals faster, and ultimately starting new searches.
Honing In On The Details
With a strategy mapped out, target companies, and 6º connections identified, Users at Clockwork can now be even more specific in what they are looking for by applying additional tags, date ranges, date categories, and setting options including confidential projects, active projects, active deals, and other options. In addition, Users can continue to make their table views customizable by sorting columns and changing column widths. To learn more about Company Search improvements, read through our support documentation.
The world is moving very fast and companies are dependent on Executive Search firms to find the right candidates quickly. So before you prepare a pitch or work on your Firm's business development, consider what tools you are using to get yourself organized. Are you using the most efficient way to find companies with similar characteristics and are you able to easily locate a common connection between candidates and companies to help you break the ice?
Clockwork's improved platform with new features is designed to save you time and effort, improve your workflow, close projects faster, and obtain new business. Contact our Sales Team to get started or visit www.clockworkrecruiting.com for more information on our business solutions.