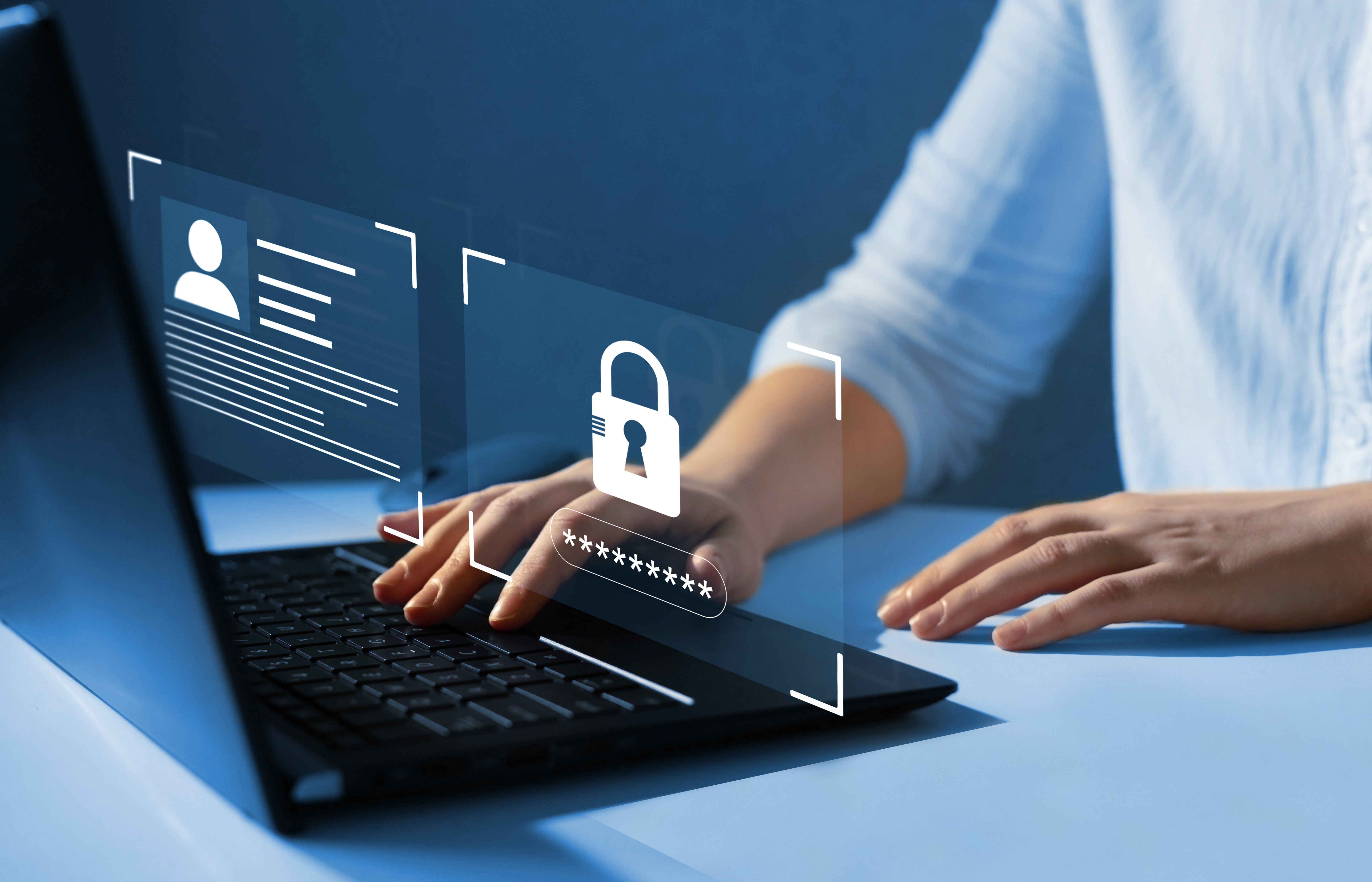 Congratulations, your firm has landed a big search for the next CEO of a big manufacturing company. During the kickoff call, your client was very specific about not wanting anyone — not even your junior researchers— to know of this search.
With Clockwork's enhanced confidential settings feature, your client will be relieved to learn that their search can be hidden within your Clockwork system and only invited team members will be able to view the project.
Improved Internal Communication
Communicating that a candidate is a part of a sensitive search has never been easier. Clockwork Projects can now be labeled 'Confidential', which then places a lock icon (🔒) next to the Project and associated candidates. This prominent visual cue indicates that candidates with the lock icon beside their name might be off limits and require special handling before being included in other projects.
Additionally, Projects labeled both Confidential and Hidden also share the visual cue of the lock icon on affiliated candidate records, but Users who are not a designated Project team member will not be able to see the Project details.
The lock icon is a simple way to improve communication across teams when dealing with sensitive searches.

Tracking Metrics
Confidential-marked projects will still be included in aggregate metrics, like days to placement, but will not appear in any search results if the user is not already on the project.
Whether you are starting a new confidential project or working on an existing one, the confidential settings can be turned on at any time, giving you peace of mind that a confidential search will remain in confidence. For instructions on how to turn on the confidential setting for your sensitive searches in Clockwork, read this support article.