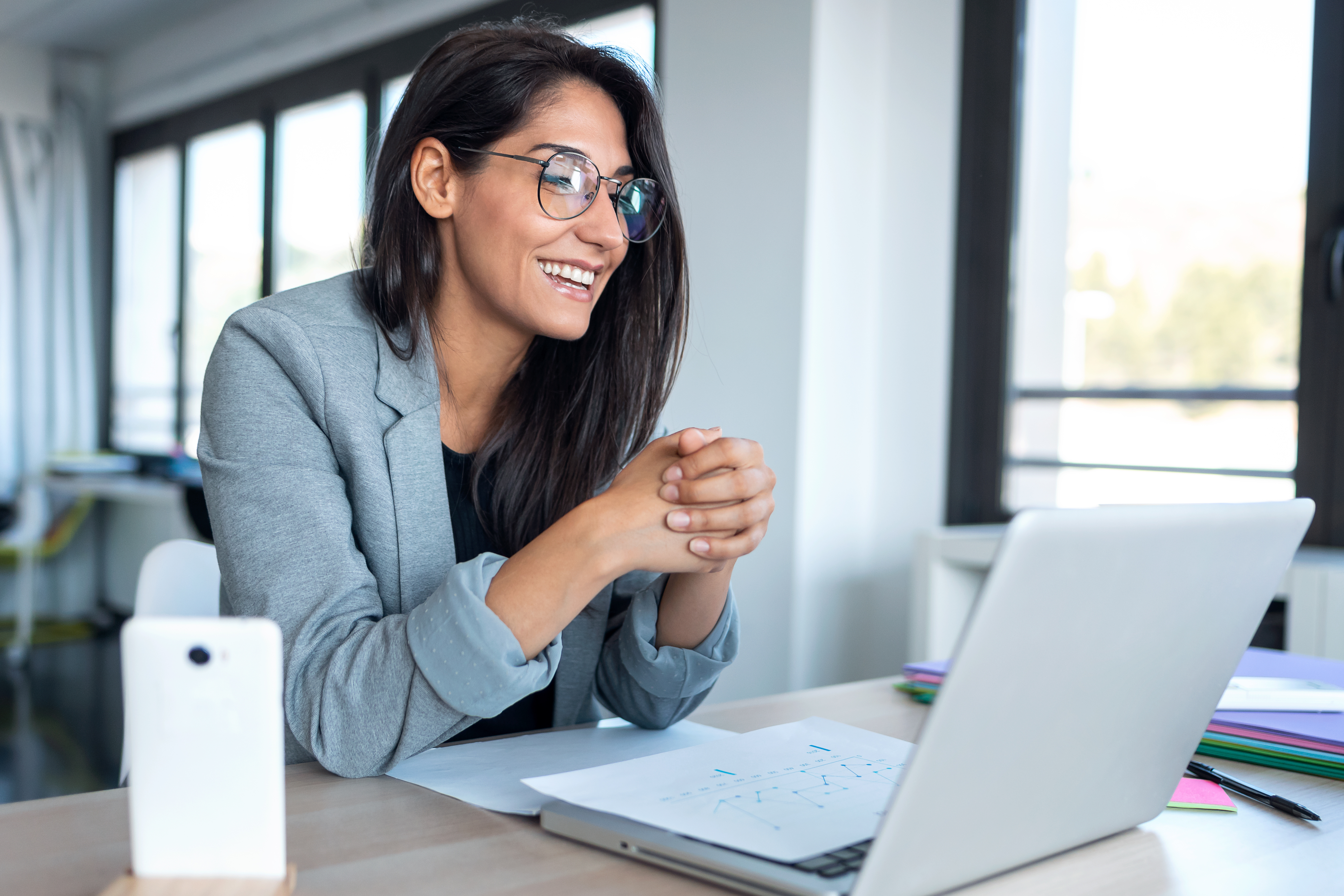 In the article, How to Best Leverage Clockwork When Creating a Pitch Deck, you saw how to best utilize Clockwork when building an external pitch deck. While this option is perfect for those who have a custom pitch deck template, there's another option that makes the whole process even easier. By using Clockwork as your pitch tool, you can save time, show your client exactly what your search process will look like, and – best of all – when you win the work you simply convert that Pitch Project into the Search Project workspace. It couldn't be easier or more efficient!
1. Visually Demonstrate The Process
Inviting your potential client to your Clockwork Pitch Project is a great way to demonstrate the benefits and advantages of your search process. Clients will get to experience the ease of signing into Clockwork, see where the project data will live, and learn how convenient and effective it is to interact with you during the search. They will understand that they have the ability to play an active role in the project by viewing real-time updates, seeing Project data on the Project Dashboard, and can comment on candidates to let you know who they are most interested in speaking with.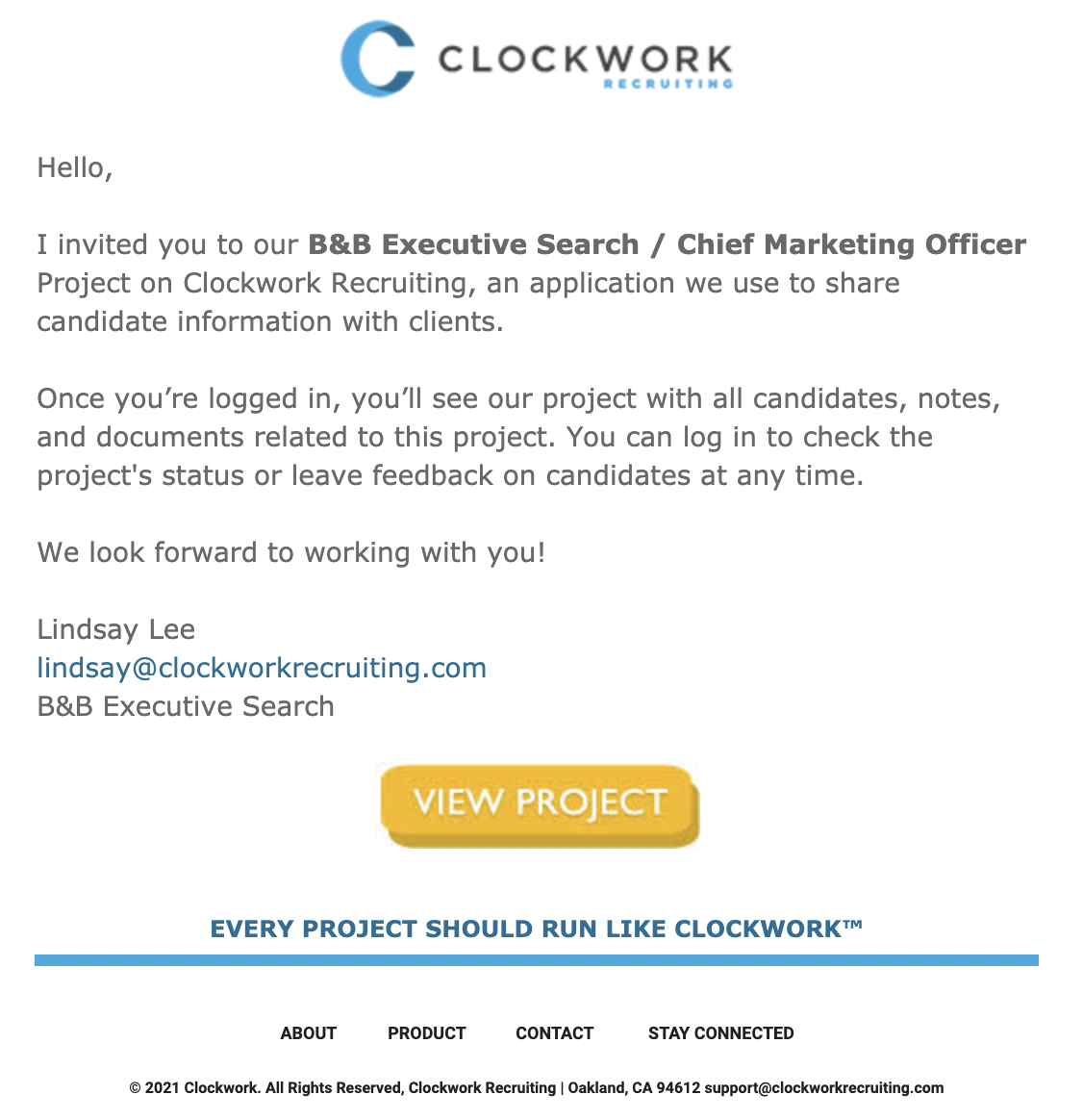 2. Set Better Expectations
When you use Clockwork to make your pitch, your client can see from the outset what the platform looks like, how it works, and how they will be able to interact with you throughout the search. Clockwork allows you to completely customize what your client can and can't see, so you will be able to show them exactly what they will have access to. Let them know that you will make qualified candidates visible in the pipeline and that important notes will be sent as email notifications directly to them. Show them that simply by logging in, they can see the most up-to-date information about the search at any time day or night. This approach means you set the expectation from the start that you would like them to sign in periodically and leave their feedback when needed.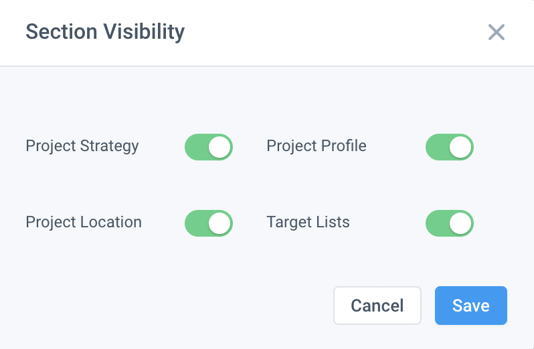 3. Jumpstart The Search
Start your search off quickly and efficiently by populating the Pitch Project in advance with a Job Description, Job Requirements, Research Criteria, and Target Company Lists. This shows your prospective client that you've done your prep work and your Project is already tailored to their needs. They'll see there's no need to delay the kickoff or wonder how long it will take to get started—you've clearly demonstrated to the client that you are ready to begin as soon as they sign the dotted line.
4. Save Time And Energy
Why duplicate work or make this process longer than it has to be? There's a lot of moving pieces in an executive search, but you can help make your life easier by doing things once and doing it well in Clockwork. It's easy to leverage past searches when populating your new Pitch Project. Use information from past searches to help create Research Criteria, Target Company Lists, and a Project Strategy. After you win the work, you can simply change the Project Status to 'Active' and you're ready to officially begin the search.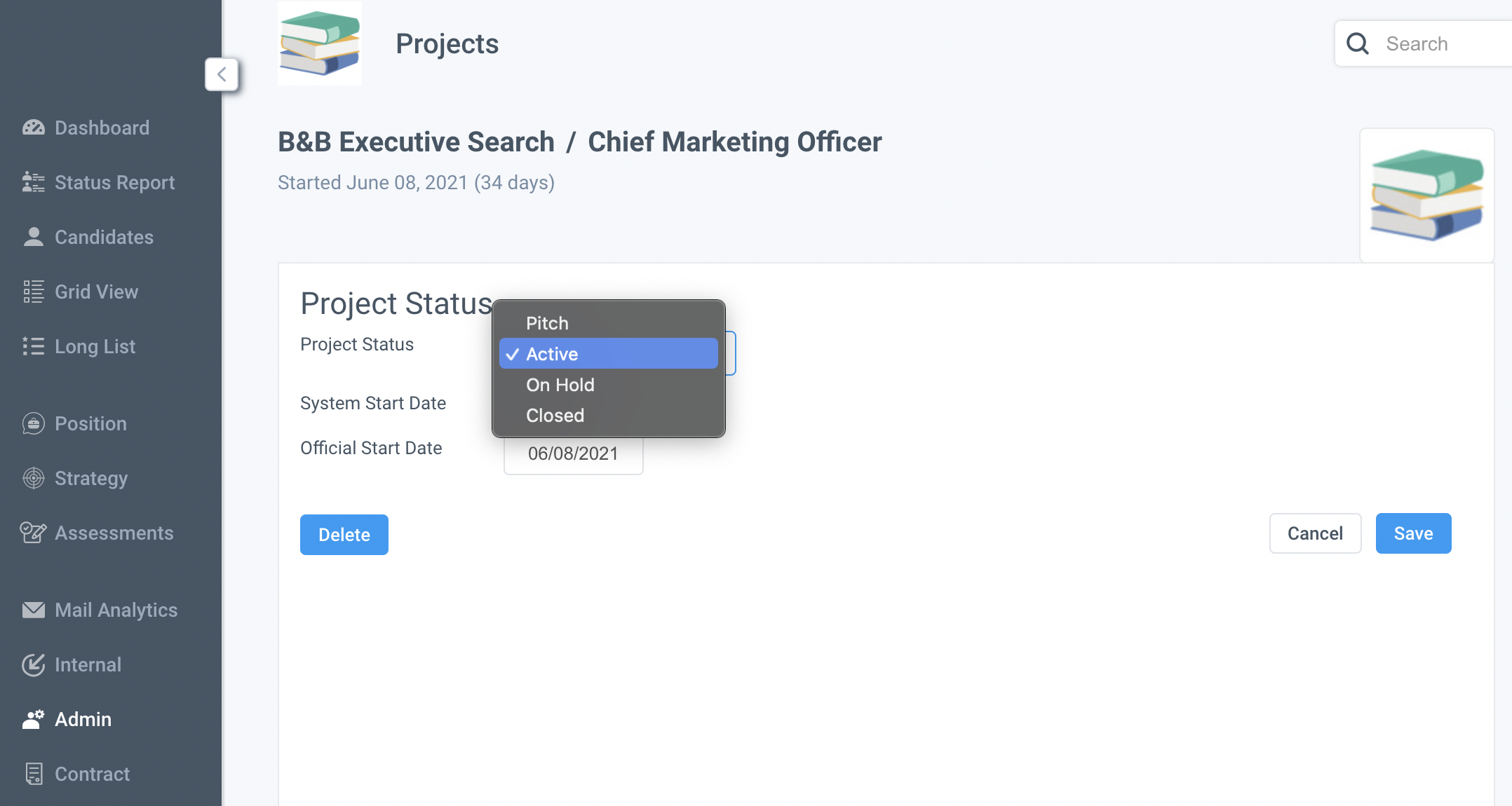 5. Add Candidates Pre-Search
Show your client you already have a list of great candidates by populating your Pitch Project with a handful of top profiles. You can utilize your past work and leverage contacts you already have a relationship with, or add in new candidates that you believe would be a great fit. This shows the client that you have already started to think about the ideal profile and you are ready to discuss potential candidates as soon as the Project kicks off.
6. Customize Candidate Information
After adding candidates pre-search, you have the option to hide certain information you may not want to share with a potential client. Your list of candidates is valuable, and you don't want to necessarily divulge too much information before your client has signed on. Take advantage of Clockwork's settings in your Status Report to limit the information on candidates. For example, you can hide their name or identifying information until your client has signed. Alternatively, you can screenshare the Project with your client and wait to invite them until after they are officially on board.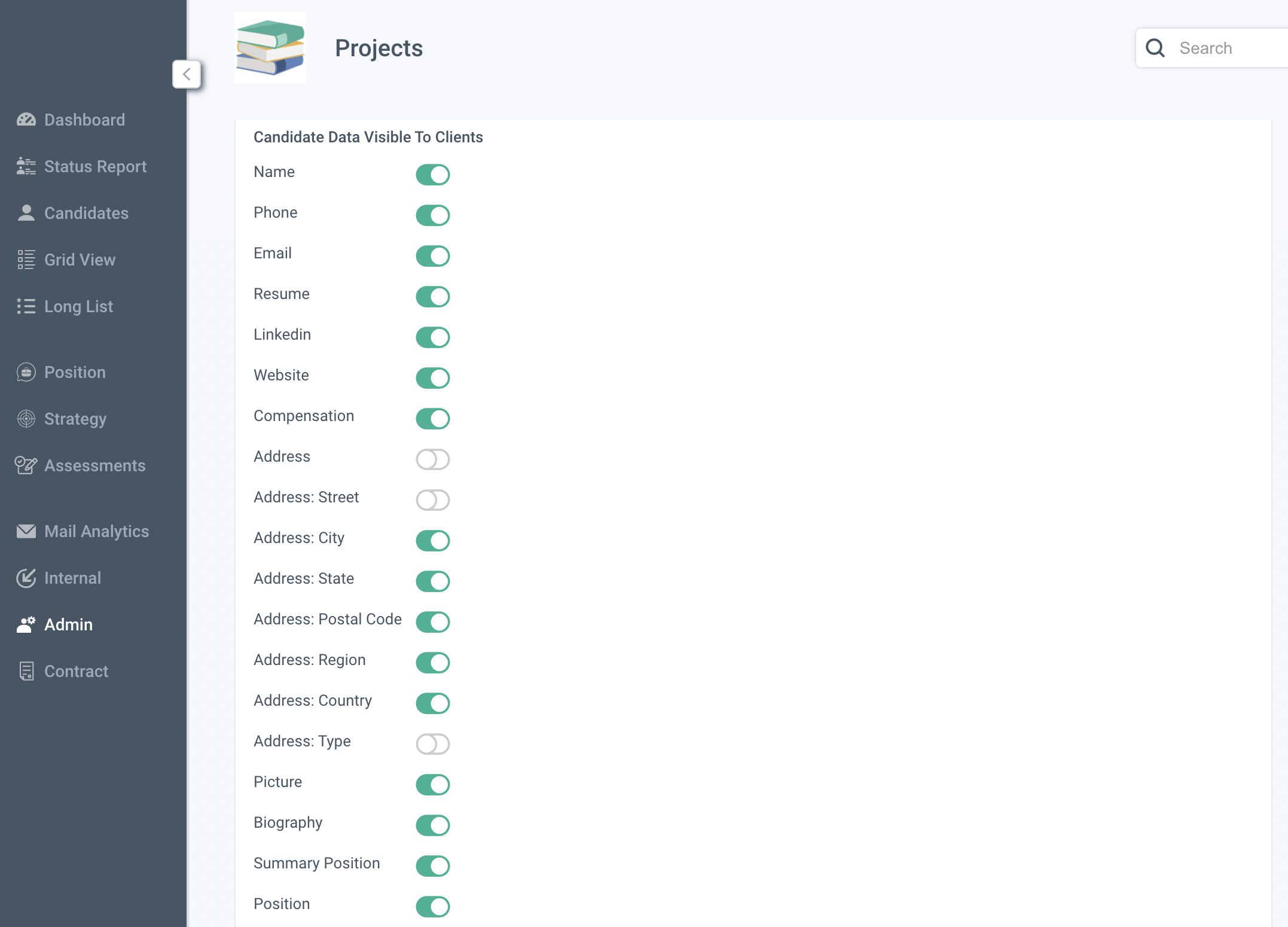 7. Showcase Your Expertise
It's easy enough to send someone a resume, but executive recruiters provide a lot of extra value and it's important to show this value to your client. You can look at someone's LinkedIn profile and pick out connections that the average person will not see. Using Clockwork, you can clearly demonstrate your expertise and show your client the value you'll add to the search. Clearly show your interactions with the candidate throughout the process by adding information to the relevant note type and let Clockwork display this information in a simple, straightforward format. You can also take advantage of your past work experience to quickly add value to your new project.
As you can see, there are many benefits to using Clockwork to pitch to your client. Try it out for yourself and experience first hand how much time and effort you can save!