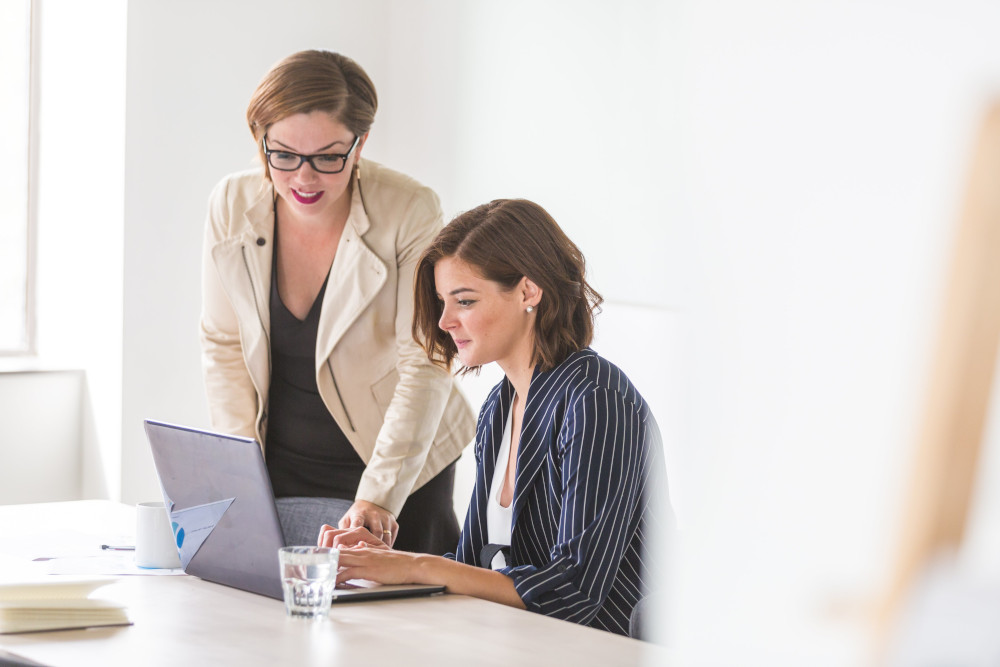 In Retained Search, a recruiter's candidate screening process has a major impact on the progress, duration, and success of search projects. While many methods are used to track and record "scorecards" when sourcing candidates, Clockwork's built-in process methodology incorporates an easy, efficient, effective—and trackable—method to qualify or disqualify people during the research stage of a successful retained search process.
Thorough and detailed candidate screening criteria that come from a solid search strategy will ensure the requirements are crystal clear to researchers—whether in-house or outsourced. Not only will it improve the speed and accuracy of their results, but will also serve as the yardstick you can measure against when reviewing their work.
Based on the pre-determined search strategy listed in the Strategy tab within a Clockwork project, you simply go to the Position tab and create as many criteria as needed to give your researcher a clear guide of the type of candidate the client is looking for.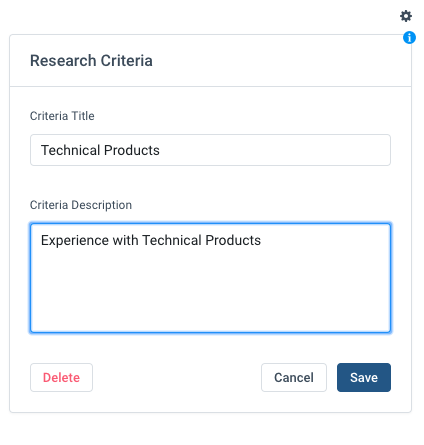 Without it, researchers are left to find "good candidates" based on a subjective idea of what that means. If they get it wrong, you've just wasted time, delayed your project, and have a higher risk of failure overall.
With the criteria set, your researcher can rate people against it and record any additional comments for consideration within the Grid View in the project's Candidates tab.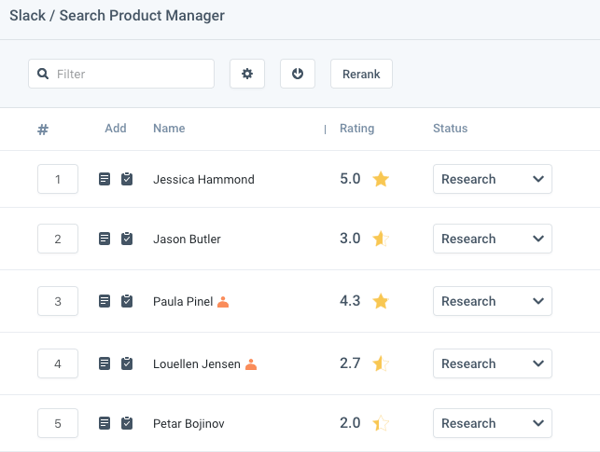 Once they're done, the Grid View allows you to easily review their work. If a rating isn't quite right, you can re-rate them and zero in on people who are most aligned with the research criteria—helping Recruiters quickly reach out to the best-qualified candidates.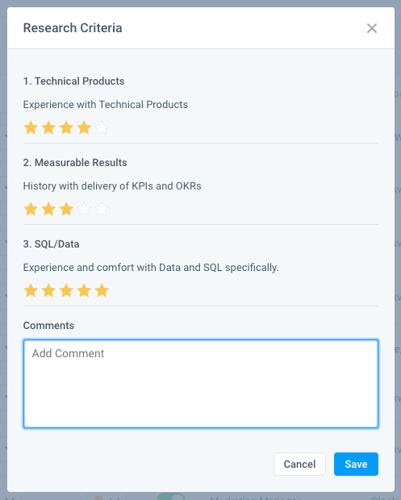 Ultimately, using detailed research criteria based on a sound strategy will make sure you're getting quality results back in a quick and efficient manner. It's a means of working smart, as opposed to simply working hard.
For more information about using research criteria within Clockwork, check out our support documentation and this video: