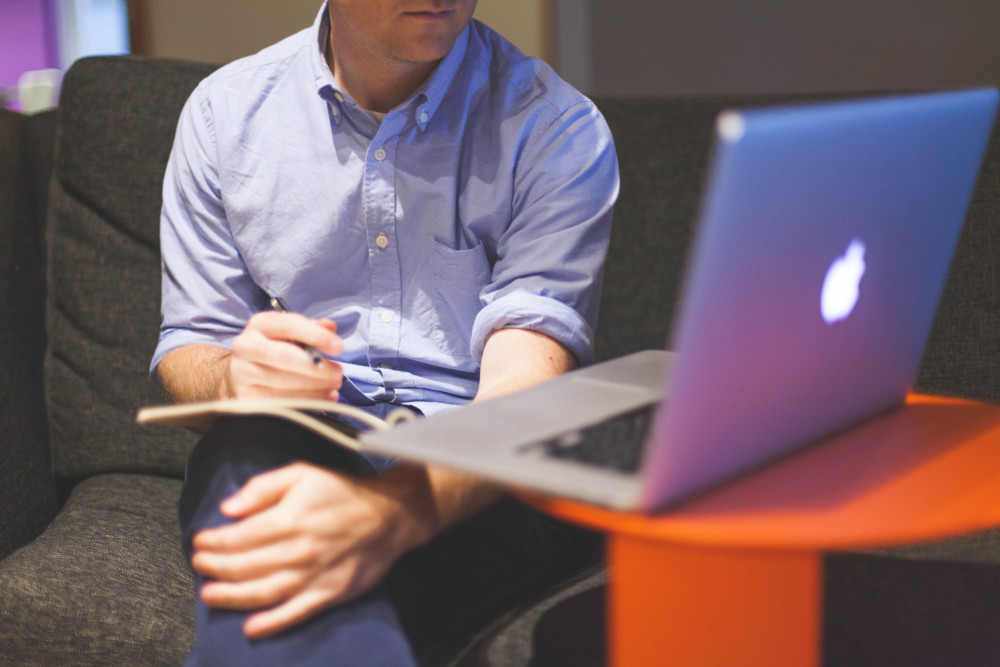 This article is the ninth of a 12-article series about The Eight Stages of Successful Retained Search. By reading the entire series, you and your search team will learn the overall retained search process, how each role is connected and dependent on the others, and how to most effectively proceed from the first stage to the last.
The assessment stage of a search is the culmination of a progressive process. It comes only after you've determined a prospect is QIA—qualified, interested, and available—and only after your client has confirmed they want to learn more about that person, thereby making them an official candidate.
Typically, only about 10 percent of researched prospects will make it to this stage. That means assessment needs to entail a careful, deeper analysis—an in-depth conversation in which you determine not only whether the candidate really does meet the requirements for the role, but also whether they're a cultural fit for your client.
Accordingly, this stage also requires alignment and forward-thinking on your end as the recruiter. Here's exactly what the assessment stage entails, and how recruiters can do it well.
Before passing the final 4 or 5 candidates along to your client for an interview, make sure you set your client up for a casual conversation with those candidates.
It's important, up front, to really ground yourself in the purpose of this stage of a search. That goal is relatively simple: to set the table for a casual and useful interview between the client and the candidate. This stage is about preparing your client to make an eventual decision about the candidate. You, then, should focus on framing expectations, sharing context and background information about the candidate, and communicating your observations—things you believe the client should look out for or pay attention to, your impression of whether or not the candidate meets the requirements of the job spec, and any potential red flags.
In other words, it's about sharing the content of your assessment to help the client decide whether or not they'd like to work with and spend time with the candidate. That's it.
If you find you're playing salesman too hard with either the candidate or the client, that's a sign it won't be a good fit.
Since your job in this stage is simply to set your client up for a successful conversation with the candidate, one thing you should decidedly not be doing is playing the role of the aggressive salesman. Yes, this stage will entail selling in the appropriate way, but you should never be squeezing a square peg into a round hole. You'll need to sell the candidate on the role and the client on the candidate, but it shouldn't be that hard of a sell. If it's not a fit, it's simply not a fit.
The truth is, if you do find yourself working overtime to sell the candidate on the role, it won't work out well. You might get the placement, but it's likely that candidate will end up leaving later on down the road.
The important thing to remember is that your job is to present information and remove obstacles to a future productive conversation so that both parties involved can make informed decisions. It's a bad sign if you're being forced to do too much else.
Regardless of what you think of a candidate after a deep-dive, you should still do a write-up for that client.
Some conversations conducted in the assessment stage of a search won't go all that well—and that's fine. In those instances, you might come to the determination that a candidate isn't a good fit. But even so, you can't skip out on the last responsibility of this stage: to present the client with your assessment of the candidate in question. In fact, you have to provide your client with your write-up of the candidate—a write-up in which you share your assessment and make your recommendation as to whether the client should move forward or not.
This step is similar to walking your client through a math problem. It's not enough to simply tell your client, "This is the answer." In this scenario, you're a consultant, so your job is to share with your client how you tackled the problem, what process you took, what your findings were, and what ultimately informed your final decision. This process helps your client understand why exactly they should or should not move forward with a candidate. It helps them make the final decision, which should always be the goal.
Plus, doing a write-up takes minimal effort on your end. With software like Clockwork, for example, you can easily access and utilize information and data collected about a candidate over the entire lifecycle of your recruitment process with them. It ensures that when you pass on your assessment of a candidate to your client, all the relevant context about the candidate is available.
At the end of the day, the assessment stage of a search is pretty straightforward. It truly is the culmination of a lot of work that's been put into the process before this point. You should already know what you're looking for, and you will have already established contact with the candidate. What this part of the search is really about is assessing the candidates' softer skills and determining whether they have the intangibles your client is looking for. From there, it's all a matter of communicating your findings to your client so they have what they need to make their own determination.
---
To learn how The 8 Stages of Successful Retained Search are incorporated and supported in Clockwork, read our support documentation. To see it in action, view this playlist of videos.