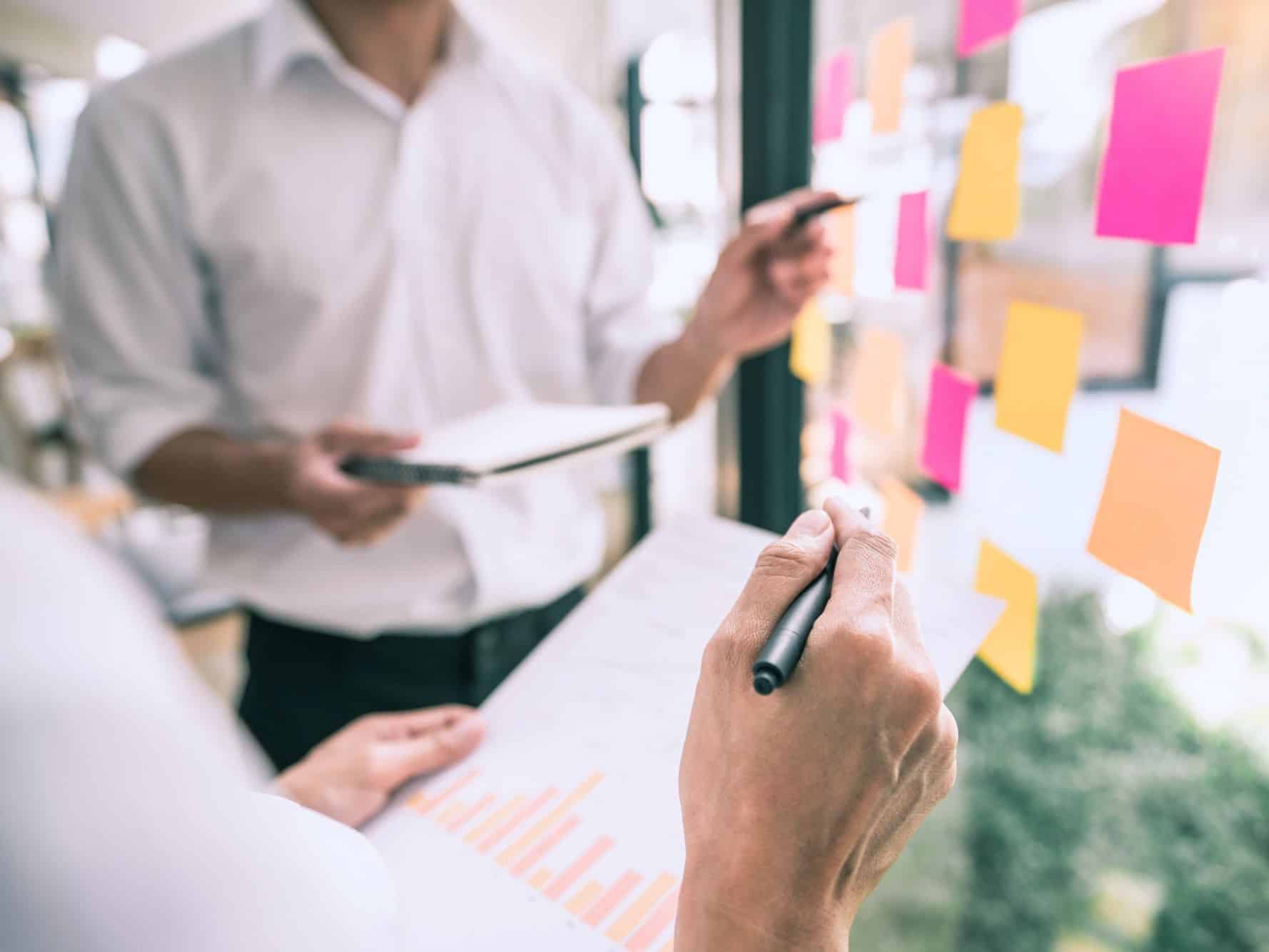 Every successful search project starts with a great search strategy. This strategy is what kick starts your project and keeps it moving in the right direction. Not to mention it's the foundation upon which the rest of the search project relies on.
The goal in this stage is to sit down with your client and plan out the entire search project from start to finish down to the most minor of details. Additionally, you want to lay down clear expectations to avoid confusion down the road. Above all else, you want to remind your client to be as specific and transparent as possible. The more detailed your search strategy is, the better chance you have at finding a quality placement for their company.
Below you'll find a Strategy Setting Checklist with the items that you want to address with your client that will provide the base structure for your search strategy. This process will require time, collaboration, and attention to detail that, once completed, will allow for a seamless search process.
Job Specifications
Starting off with the basic must-know information, you want to get your client's input on the role they are trying to fill. This includes:
Company details
Role title
Description of key tasks for the role and their purpose
Reporting structure
Compensation
Criteria
Once you and your client have outlined the job specifications, you want to start outlining qualifications and rounding out the client's ideal candidate profile. Important to note here is the difference between the required criteria and desired criteria. The required criteria are the must-have items that the client considers non-negotiable and that the candidate must possess. This often includes:
Education
Years of experience
Industry experience
Skill set
Desired criteria are the nice-to-have items that your client is more flexible with. For example, this can include experience in more than one industry or experience using a particular software. Make sure that you're helping your client make this distinction while setting criteria that are within reason.
Target Company List
You've established what you're looking for in a candidate, next you want to outline where you're going to look for them. Creating a Target List of companies is a great starting point to find the most relevant candidates based on factors such as:
Industry
Size/stage
Location
Competition
Administration
By this point, you should have the solid beginnings of a successful search strategy. Before you move on to benchmarking profiles you want to get an idea of your client's engagement level. Remember, the more engaged your client is, the better feedback they can provide and the better candidates you'll be able to find. This is why it's critical to set clear expectations early on during this stage so that you know what to expect from your client and vice versa. Details that you and your client should review include:
When to conduct status call updates
When to block off time in the calendar for candidate interviews
Conference call details
Overall goals for the search
Benchmark Profiles
Before you jump right into the research stage, you want to benchmark profiles with your client. Consider this a precautionary step that will confirm your understanding of what the client is looking for in their ideal candidate. In this step you want to:
Find 10 to 15 candidates to show to your client
Note their feedback
Amend the search strategy and goals based on this feedback
Document the data points that can be given to researchers as feedback
It's in this step where you want to flush out your mistakes and figure out the nuances of the search. Otherwise, you'll be spending even more time down the road fixing mistakes that are entirely avoidable.
With Clockwork you can easily set a search strategy that both you and your client can reference at any point during the search project. Document project details, create Target Lists, track your client's feedback, and create notes for your research team all with the convenience of one platform.
The Strategy Setting Checklist in this article is from Clockwork's free online course on The Eight Stages of Successful Retained Search. Register today for many more examples and best practices.