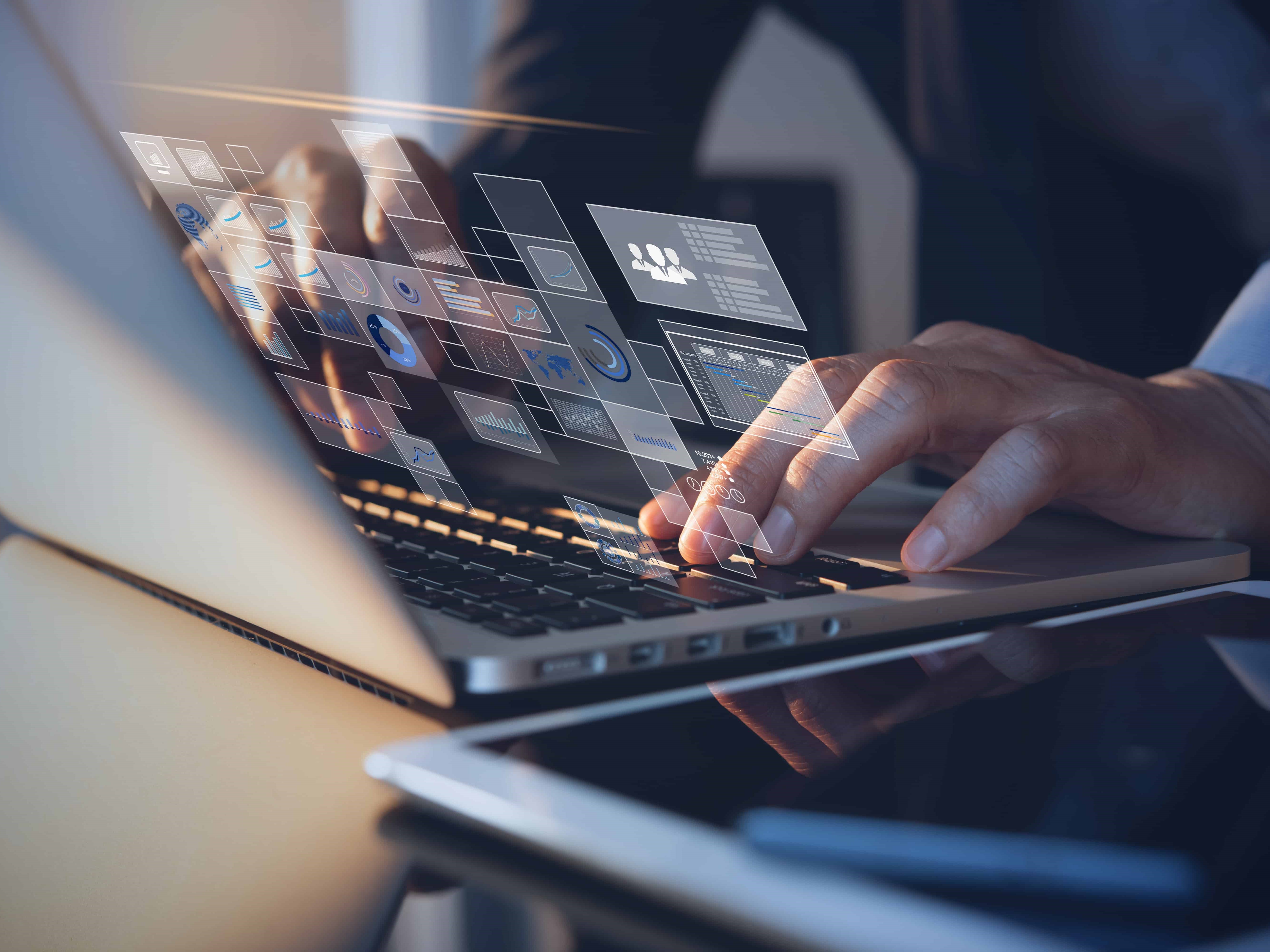 Detailed, accurate analytics have become essential in the recruitment industry. Indeed, our CEO, Christian Spletzer, wrote an article on the importance of tracking the two metrics that matter most in executive search—and you can easily track and analyze those metrics (and more) in your Clockwork dashboard.
There are times when you need to delve deeper into what is happening inside your firm so you can make strategic improvements to your process and business. Whether you are a sole operator or managing a team, it's important to see both regular snapshots of activity as well as summaries spanning the entire company.
Clockwork's Analytics feature provides the insight you need.
See Data in a New Light
Without clearly seeing your data, collecting it is as useless as a smartphone without a charger. Being able to filter and sort your data in advanced ways sheds light on things you haven't noticed before that need your attention. Standard behaviors and trends become evident, and you'll have the data needed to establish meaningful improvements—for your process, your team, and your business.

Clockwork's analytics feature allows you to compare and evaluate data collected from candidates, candidate activity, projects, notes, other users, and more. With a couple of clicks, you get the metrics you need to advance your firm to the next level.
Improve Your Team's Performance
We hear all the time that managing a recruiting team is challenging in the fast-paced and high-pressure nature of search. With activity monitoring, you can see what is happening with everyone on your project team. Which users are overwhelmed with mundane tasks? Who are your top achievers? Who needs more support and mentoring?
Clockwork's analytics let you perform comparative analyses to uncover the information you need to better manage your team. Provide incentives for your team by using the information to set benchmarks for excellence.
Predict Future Trends
Our analytics give you an insightful overview of your internal operating processes. The charts available in the Clockwork platform will tell you what happened, how it happened in the past, what is happening now, and what is likely to happen in the future. Identifying both positive and negative trends gives you more power in shaping the future of your firm.

Learn how these analytics work by reading our helpful support article on the topic. And stay tuned, as we have more analytic templates in development.