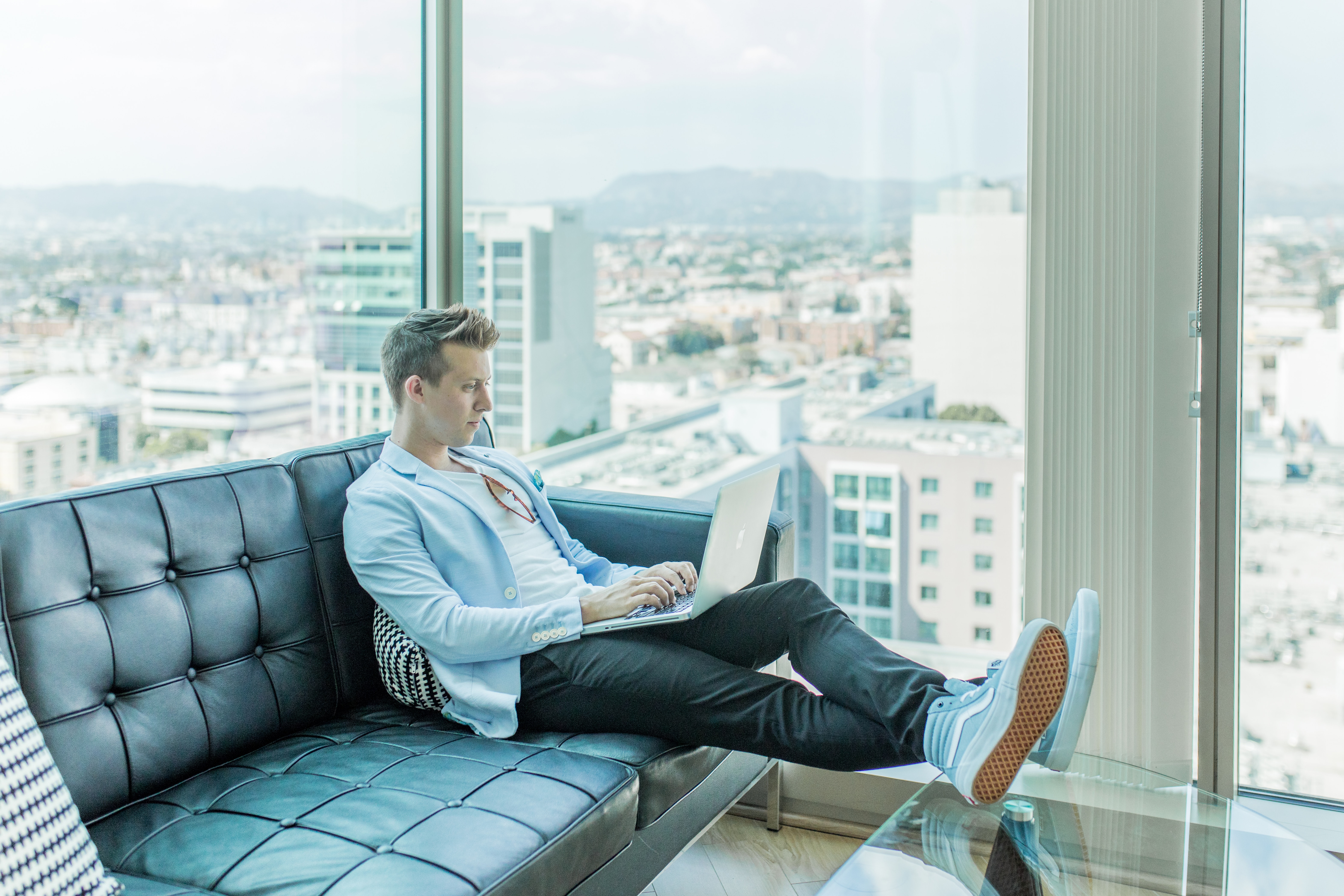 In today's uncertain economy, the truth is that search firms need to diversify their revenue streams and get more creative and flexible with the services they offer to meet market demands. In some sectors like tech, life sciences, and retail, searches and referrals have slowed down or been placed on hold, while other sectors are booming and thriving. So when your sector or industry is impacted by the economy or other factors - what can you offer as a search firm to maintain a steady revenue stream?
In a recent webinar we talked about how to use market mapping to generate new search business. We talked about what Market Mapping is, and how to position it as a value-add, pre-search offering. Market Mapping is just one additional service search firms can offer, and more often than not it eventually leads to a new search. In addition to Market Mapping - search firms are beginning to offer Interim Talent or Interim Leadership services to clients. If you've never heard about Interim Talent or are curious how it works, here is what it is.

What Is Interim Talent or Interim Leadership
Interim Talent or Interim Leaders are highly experienced, senior executives that work on a contractual or part-time basis (6 to 18 months) for client companies. Typically, a client company or an organization that is going through a transition phase or growth will require a senior executive to lead a team or a project on a shorter-term basis - for example:


A company-wide digital transformation project or other tech enablement initiative
Merger & Acquisition Activity
Research, Development, and Compliance Management
Change in Customer Base (acquiring a large scale account that is new or requires dedicated attention)
Any sort of several year project
This need can be for a C-Suite senior role or at the VP level. For companies - Interim Talent is an attractive option (especially now) as it converts the fixed cost of hiring a permanent senior executive, to a short-term variable cost with lower risk and much smaller investment. Since Interim Leaders essentially work part time, companies can learn from and leverage an Interim Leaders' industry knowledge, expertise, leadership, experience and more for a fraction of the cost. Interim Leaders, on the other hand, appreciate diverse challenges in their day-to-day and thrive on gaining additional experience working for several companies at the same time.

How Your Search Firm Benefits From Offering Interim Talent Services.
There are a number of strategic advantages for any size company to prefer Interim Talent over a full-time salaried executive, as well as advantages to your search firm. Even after you place an Interim Leader - depending on their success the company can easily retain you to lead a search for a new senior executive to eventually replace the Interim Leader's or companies will choose to extend an Interim Leaders contract by another 6 months based upon performance and success.

Your Interim Talent services are supported by your highly qualified talent pool of executives and candidates you have already vetted for previous searches. Running an interim search is easier because you already have established relationships with top-tier talent, and the client needs to onboard this talent fast. Usually an Interim Executive can be sourced, interviewed and placed within 15 days. From a revenue perspective, the search firm finds and appoints the Interim Leader and negotiates an hourly rate. Once onboarded, the client company directly pays the search firm a monthly consulting fee. A percentage of this fee goes to the search firm for payment, and the remainder is then passed along to the Interim Executive, depending upon how many hours they've logged for the month or what their scope is. This fee is collected over the entire tenure or contracted time-period an Interim Leader will remain in place.

Since an Interim Leader is appointed only for a short duration of time, this means candidates are constantly in need of a new assignment on a more consistent and regular cadence than a typical search placement. As an Interim Leader's contract comes to an end you and the candidate have the flexibility to find a new role for them in a different organization or take some time off.

How Do You Pitch or Position Interim Talent Services To Clients?

Speed To Hire
When it comes to traditional hiring for permanent, full-time senior leadership roles, this process will usually take upwards of three months. In today's economy, with investments limited and time-to-value being critical, they need to find a highly experienced leader that can start and drive for impact immediately.

Access To Highly Qualified Talent For A Fraction Of The Cost
More often than not, these professionals will be overqualified for a role. This is the one-time when the hiring of an overqualified executive benefits both the company and the candidate. For early-stage companies in particular, hiring and retaining an overqualified senior executive for an Interim role is an obvious win. Interim leaders are highly experienced executives that bring a wealth of knowledge and expertise to the table. They also prefer the flexibility and new challenges that Interim Leadership opportunities present. A company is able to get precisely the skills needed and immediately sees results in a matter of weeks.

Diversity Of Thought
With Interim Leadership, this type of model attracts incredibly well-rounded candidates and leaders who have worked across many different types of organizations. The opportunity to experience and manage different business sizes, types, models and teams unlocks a completely new area of Diversity for most companies – which is Diversity of Thought. When we think of Diversity, usually our mind wanders to gender, ethnicity, community and the like. However, Diversity Of Thought and experience is another way Diversity helps an organization thrive. Interim Leaders are an untapped resource when it comes to Diversity, that will bring fresh solutions and perspectives to longstanding problems and challenges within the organization.