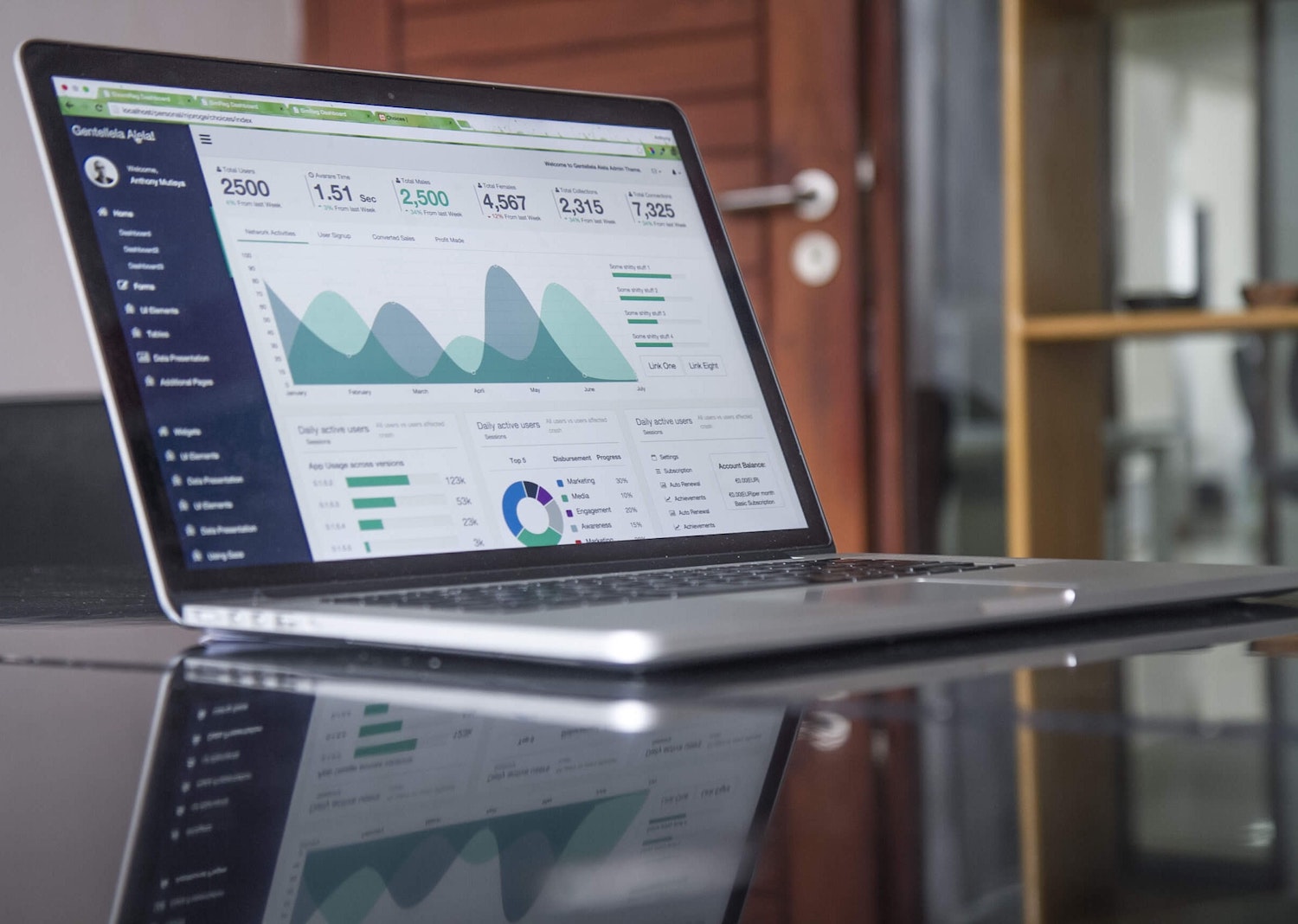 It's an interesting time for executive search. Typically, Q1 is one of the busiest times of the year for search firms. Companies have already planned out their human capital strategy for the year ahead and for candidates a new year symbolizes change - but this year is a little different.
A lot of search firms we speak with at Clockwork say that there is plenty of search work out there and demand for hiring executive leaders, but it's oddly been a very quiet start to the year. With nearly 30 years of combined experience in executive search - we've seen a lot of ways search firms attempt to get creative to generate new business and win new search work. The last few years we've noticed search firms are offering a new service that gets their foot in the client's door over an extended period of time as an advisor - and eventually it turns into a search. This approach is what many search firms call Market Mapping.
If You've Never Heard of Market Mapping… Here's What It Is:
Think of Marketing Mapping, or Talent Mapping, as a pre-search offering - or researching and building a list of qualified talent that can eventually step into a client's leadership team or organization. With a Market Mapping project, a search firm will determine with a client any future skills or leadership gaps. They then go to market finding, evaluating and tracking both active and passive talent over the course of 6 months in real-time. Most of Market Mapping is very research heavy mixed with light outreach to gauge executive mobility and brand EVP reputation, map competitor structures, and more.

How Do You Pitch Market Mapping?

If a search firm positions Market Mapping as a service properly - a client can easily see all the key benefits to a Market Mapping project - and usually there's few barriers for moving forward. As a search firm, you can position Market Mapping to clients in a number of ways including:
Strengthening future talent pipelines
Diligently mapping a succession plan
Enabling your client to always be "business-ready"
Identifying skills or leadership gaps across your client's organization by mapping competitors' talent and reporting structures
Conducting market research to understand your client's branding including how external talent perceives them
Starting and nurturing relationships with high-level and emerging talent
Identifying emerging leaders in your industry who may be ready and willing to make a move in a few months
Instead of approaching your network or prospects asking for work, Market Mapping is different and it opens the door to a different conversation. As a search firm, approach the conversation by bringing something of value to the prospect - your Market Map and market intelligence. Even if a prospect says "No", you are still demonstrating that you are in tune with their talent concerns and setting the tone of being a consultative partner and trusted advisor from the beginning
Who Do You Target?
Targeting your marketing for this pre-search service needs to be intentional. First, start by targeting competitors of past placements that align with your specialization. Rather than focus solely on past placements to pitch a search, use this as a talking point to get the conversation started. Speak to the shifting trends in the talent landscape and showcase your expertise by presenting a Market Mapping Project as a talent solution that tracks candidate movements, identifies skills gaps and indicates future talent mobility. While there may not be a need for a search today - a Market Mapping Project will set the strategy and give your client a road map for when a hiring need arises - which ideally they retain you to manage.
How Do You Set This Up?
The best part is setting up a Market Mapping Project in Clockwork is easy. If you aren't a Clockwork firm, here are the ways Clockwork helps you start a Market Mapping project.

Configurable Projects - With configurable project types, you can set up specific project types, statuses and functions that are relevant to your Market Mapping project. This flexibility enables you to not only distinguish between active searches and Market Mapping projects at a glance, but lets you convert a Market Mapping project into an active search once completed. All of your work, candidate data, long-list, notes and more in your Market Mapping project are captured and instantly transferred when you convert it to an active search project.

Import CSV Lists From LinkedIn Recruiter - Have you already started building your Marketing Mapping project in LinkedIn Recruiter? No problem, just export the candidates on your LinkedIn Recruiter project into a CSV pipeline file. Drag and drop the CSV list directly into your Market Mapping project in Clockwork, and bulk edit their statuses, color coding and more in just a few clicks.

Automated Workflows - You will need to update candidate data over the duration of the 6-month Market Mapping project. Our workflows enable you to automatically trigger tasks to remind your team to take action and keep your candidate profiles and data freshly updated. Trigger your workflows for a Market Mapping Project based upon a specified time or status change to enrich this data every few months.

One-Click Data Enrichment - The easiest part of a Market Mapping project in Clockwork is updating candidate details and profiles can be made in one-click with Data Enrichment. Forget switching back and forth between LinkedIn and your database, or exporting and importing countless CSV files. In your Market Mapping project select all candidates you need to update and click the data enrichment icon. This pulls any fresh or updated details, data and information directly from LinkedIn for a person and updates your candidates directly in Clockwork and in your Market Mapping project.

Collaborate In Real-Time With Clients - Any updates or changes you make to your Market Map will automatically be reflected for clients to see in real-time. Clients can leave notes, comments, view candidate profiles and offer their feedback directly within your Market Mapping project - this delivers insights of where their hiring strategy and thought process may be headed.
How Do You Price This?
Market Mapping fees vary for every search firm, but typically a good place to start is 15-25% of what your total search fee would normally be. For example if this were an actual search and your total search fee would normally be $100,000 - the Market Mapping project would yield roughly $15,000-$25,000. Most search firms that offer Market Mapping as a service will also accept this Market Mapping fee as a down payment towards a resulting search.

In summary, Market Mapping can be a great way to generate new search work and Clockwork helps you do most of it. It's easy to do, and if you're not using Clockwork and would like to check it out, talk to one of our specialists.